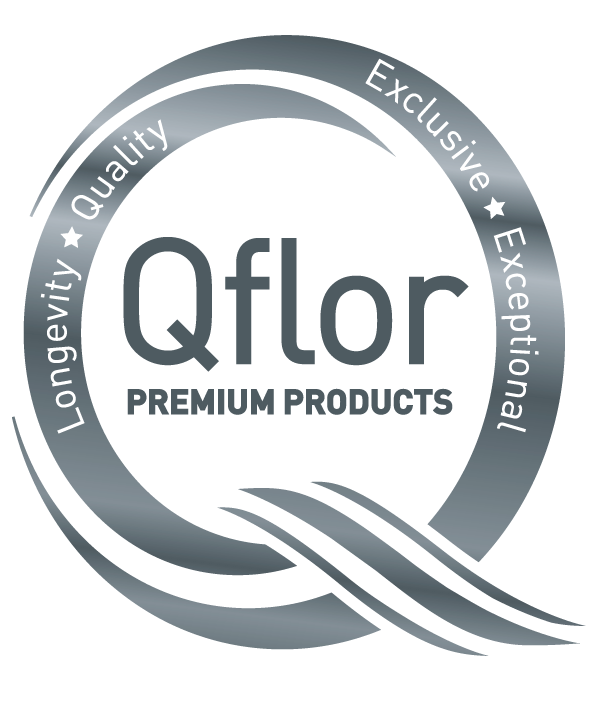 Qflor stands for quality, originality, exclusivity and innovation. Our products are recognisable through: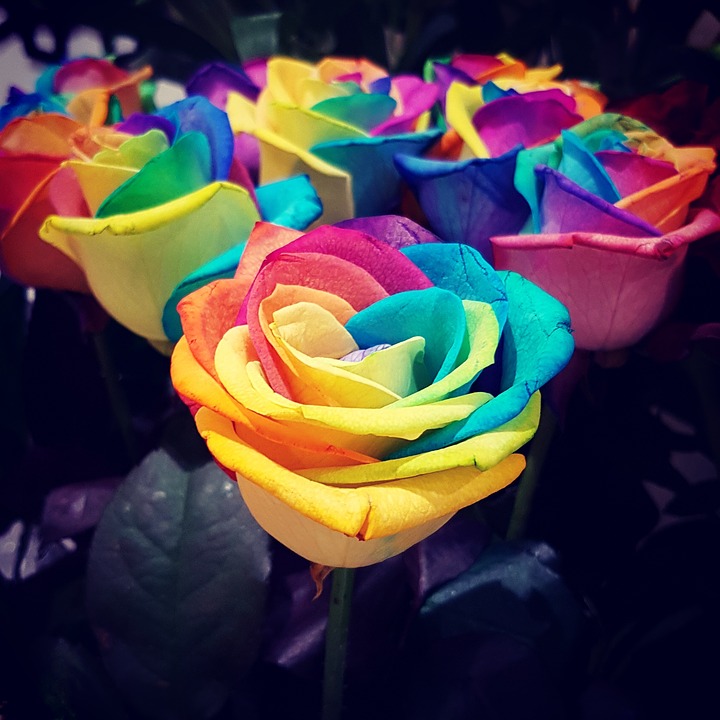 Exclusive selection
Qflor products distinguish themselves through the exclusive position in the consumer market and by meeting the highest norms of quality standards.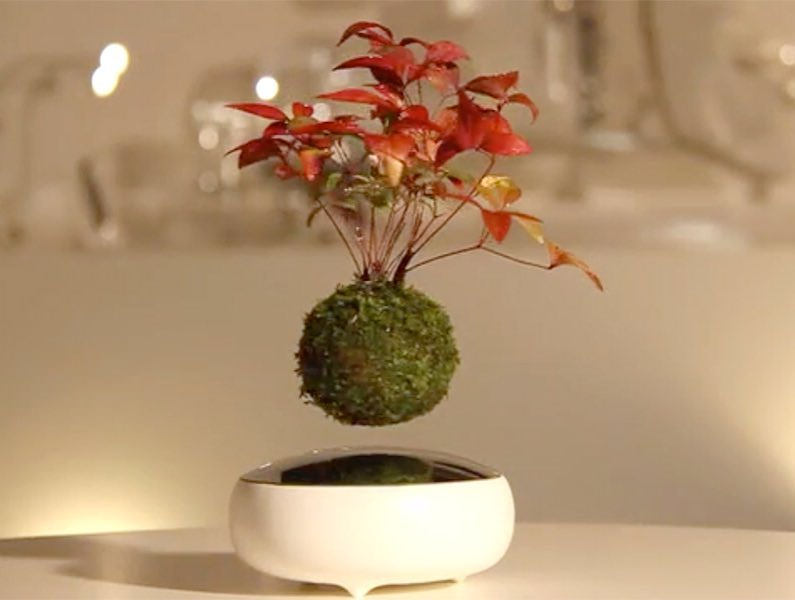 Originality
Products that qualify for the Qflor quality brand are produced in limited quantities by growers that have attained the highest level of productcare.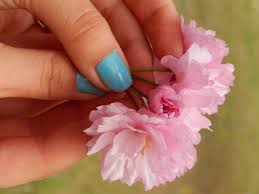 Quality guarantee
Qflor- members guarantee consistancy, transperancy and pro-active management of all chosen quality products that carry the Qflor- brand.